Make a Payment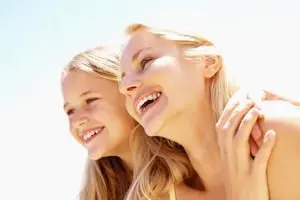 If you would like to purchase the nutrition therapy services for yourself or someone else, feel free to use our payment system here.

You can also purchase the 1-year subscription to the Wellness Inventory for $39.95 (tax included).
You will receive an email with your confidential access code which will be good for 12 months.

Parents of teens and college-age students have found it helpful to privately pay ahead of time for initial assessments and follow-up appointments to alleviate fee-anxiety that can prevent their family member from getting the help they need. You may also make other fee arrangements with Karyn separate from this site as well.

If you want to use our convenient payment service, simply fill in the amount below that you want added to their "account" and click "Make a Payment". You'll be taken to a secure PayPal page where you can complete your payment for nutritional therapy and wellness coaching services safely and securely.