Michaela Torcaso
"I used to believe that prayer changes things,
But now I know that prayer changes us,
And we change things."
~Mother Teresa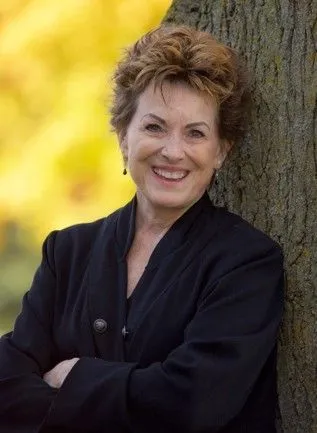 Michaela Torcaso has had the privilege of witnessing the personal and spiritual transformation of a great mix of students and clients from many different backgrounds. She provides a space of support, love, and connection to something she refers to as the Divine.
She has been a massage and energy therapist since 1992, spiritual coach since 1994, and facilitator of group transformation since 1997.
Michaela is committed to the awakening of herself and others, and to share the knowledge of that muscle we all possess regardless of our circumstances. A muscle for claiming the experience of peace. She shares this gift not only so that people know they have it, but so that they exercise this muscle regularly in all areas of their lives. Claiming peace for oneself is no passive activity. Claiming peace for oneself empowers, transforms, and is downright contagious!
In Michaela's own words, "I regularly witness the strength it takes to remain true to one's authentic self. I applaud the commitment required to continue 'strengthening the muscle' to choose nothing while remaining open to everything…"
To book an appointment with Michaela, contact her via email: [email protected]